The Delta State Polytechnic Ogwashi-uku I.C.T, plays a crucial role in the academic, administrative and management activities of the institution. The ICT unit, is fully equipped and serves as a digital solution provider for learning, research and management activities.
The ICT Center, is maned by ICT Professionals charged with various responsibilities and roles. The Center also seeks to identify and collaborate with local and international IT bodies in ways that will be beneficial to the Polytechnic and community at large.  
The ICT center currently serves as the nerve centre for the computer based examinations undertaken by students.
The ICT Center currently offers Cisco Certification courses :
IT Essentials
Cisco Certified Network Associate I (CCNA I)
Cisco Certified Network Associate II (CCNA II)
The ICT Center also prides itself as a venue for various IT seminars and public events.
For more information, or to make suggestions, please write to i[email protected]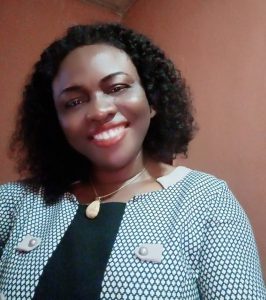 ICT Director: Mrs Emma-Osiebe Obaro
A member of CPN, NCS, CFIN, CISCO Instructor, with a Masters Degree in Infomation Technology
Email: [email protected]